Our Hair Salon Services in Monroe, CT
Salon Aponte offers hair salon services in Monroe, CT. We provide healthy hair care alternatives in a relaxing and upbeat atmosphere.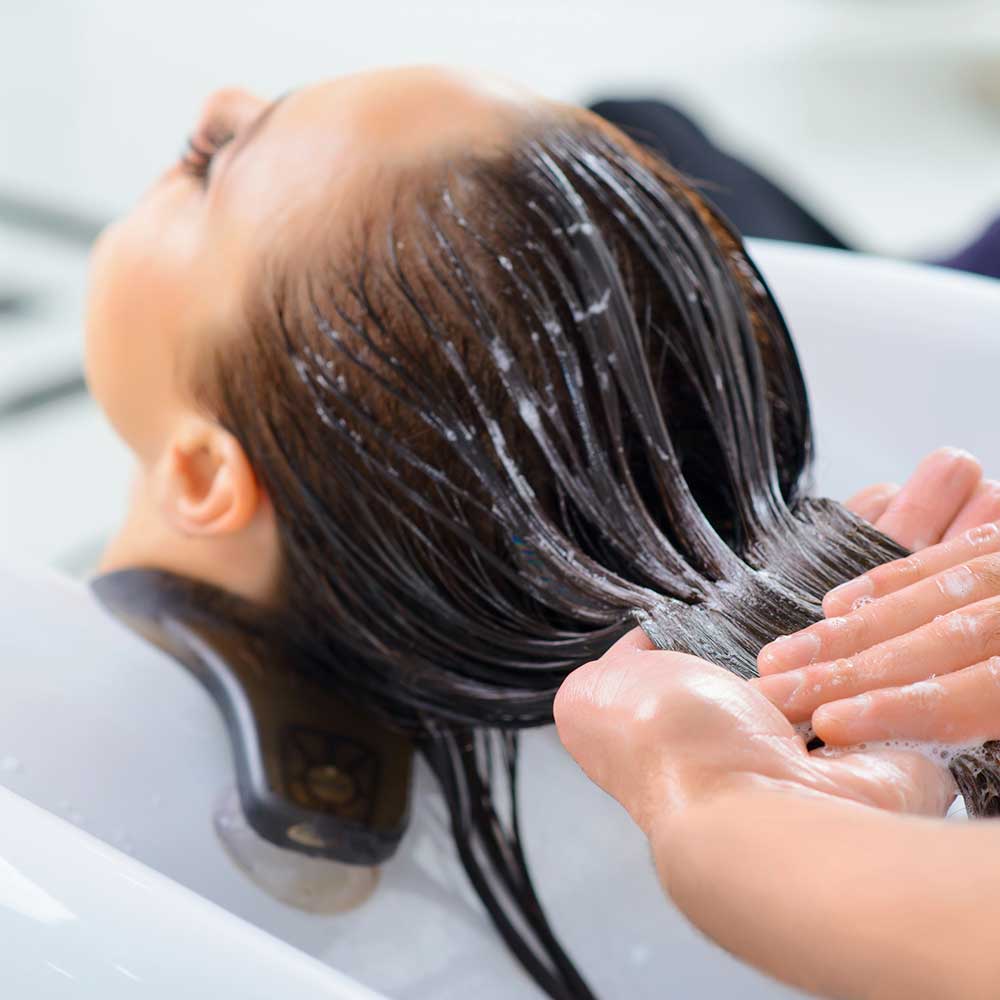 Hair Care
With the right hair color, cutting, natural products, and styling habits, we'll have you feeling and looking good in no time!
PLEASE NOTE: Cancellations made in less than 24 hours may be subject to a charge. Thank you for your cooperation.
Prices starting at:
Haircut  $46 – $60
Bang trim  $10 – $15
Blow Dry $35 – $45
Blowdry with curl or flat iron $38 – $55
Updo  $70
Braiding  $30
Make-up  $75
Up Grades
Biominoil
A unique Italian collection of natural ingredients that deposit into the cortex of the hair reconditioning and locking in color and moisture leaving hair shiny, stronger, and in great condition.
$20 and up
Moisture Masque
Drench dry brittle hair with an intense dose of moisture.
Restores critical moisture loss caused by environmental stresses from heat styling and chemical services. Leaves hair soft, shiny and touchable without added weight.
$15 and up
Color Elixir
A 2 step system offering unparalleled protection through prevention:
Step 1: Prevents oxidative damage caused by free radicals
Step 2: Restores hair structure and repairs residual damage.
Prevents color fade by sealing the hair for a vibrant silky finish.
$20 and up
Yo Cond Direct Conditioning Color Glaze
12 shades that can be intermixed gives hair extreme brilliance, deep nutrition, while intensifying tone and protects color for temporary results.
Starting at $15.00
Prices starting at:
Haircut  $31 – $45
Beard $10
Mustache $7
Texture
Prices starting at:
Smoothing treatment $250
Organic Based Colour
Prices starting at:
Color $90 – $105
Partial $59 – $65
Full foil $160 – $173
Partial foil $121 – $133
Balayage $121 – $133
Brow tint $15